Annual Women's Achievers Awards.
International Women's Day 8th March is an important time to recognize both the achievements of women and the leadership that women provide. By recognizing the outstanding achievements of women we, the Young Environmentalists Programme trust, Mumbai, not only provide role models but also encourage the community to nominate women for honors.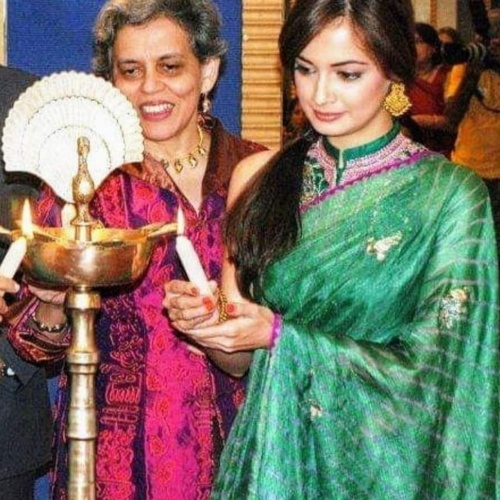 Young Environmentalists Programme is a registered trust working together with society in areas of conservation, education, art and environment. The trust aims to connect, inspire and empower young change makers to join forces for a thriving, just and sustainable way of life for all. Young Environmentalists programme aims at providing support and skills to empower the next generation of leaders through workshops that share cutting-edge tools and methodologies, build community and partnership, and provide a forum for learning, healing, and for positive social impact.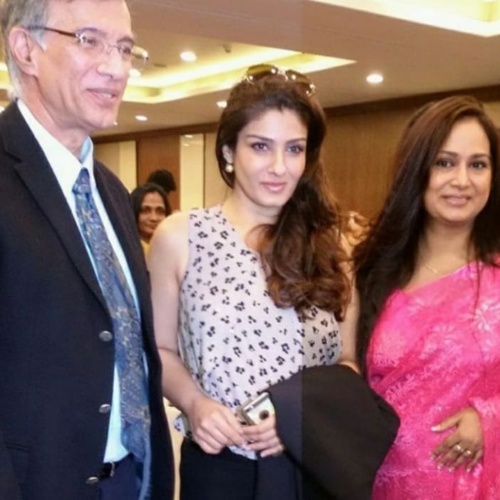 As part of the celebratory activities for International Women's Day, it is our privilege to announce every year, achievements of inspirational women from all stratas of society. Women who have struggled with courage to emerge as Community leaders have been an inspiration to many over years.
In 1946, the United Nations formed the Commission on the Status of Women to promote gender equality. As part of this effort, the UN designated 1975 as "International Women's Year" and launched the first UN World Conference on Women dedicated to promoting women's rights internationally.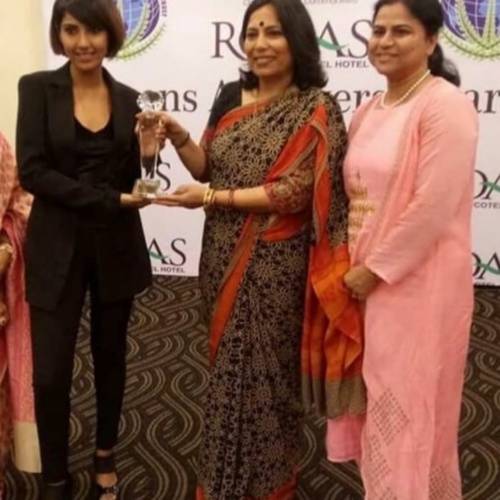 Delegates from 133 governments and thousands of activists attended the conference — and its parallel forum, the International Women's Year Tribune — sparking ideas and initiatives to improve the lives of women and girls. The conference also served as a blueprint for future global gatherings for gender equality.
We the Young Environmentalists Programme Trust carry on this annual legacy year after year.
We encourage you to partner, network and nominate women for these annual recognition.