The Young Environmentalists Programme works with Municipality karamcharais, communities and organizations working in waste management .
We focus on Waste Segregation collection and study the segregated waste to get analysis of source.
Encourage Recycle and Up-cycle Projects involving  local community participation.
Young Environmentalists Programme focuses on Eco Ganesha festival waste cleaning ,community plastic waste management program with community participation and targeted interventions for cleanliness and betterment of the Powai lake and Gardens, community neighborhoods.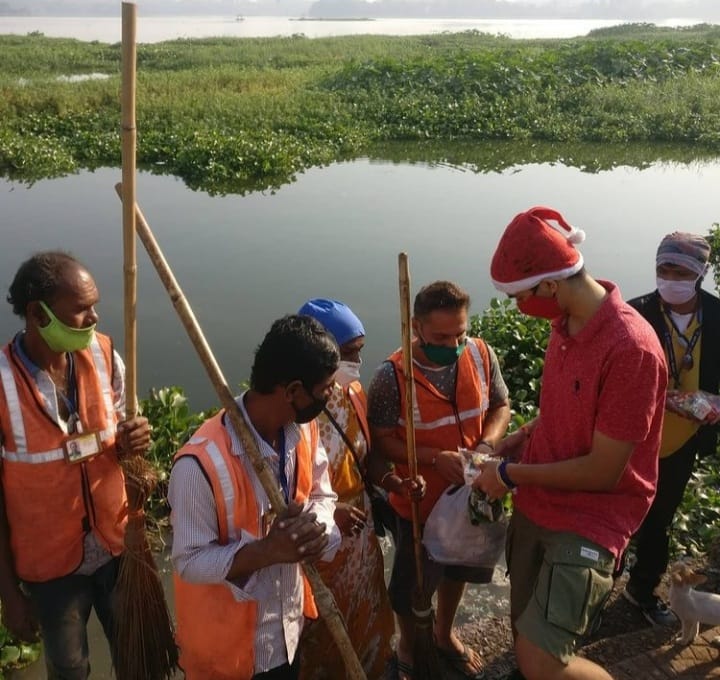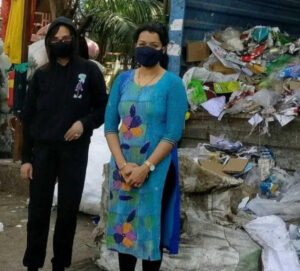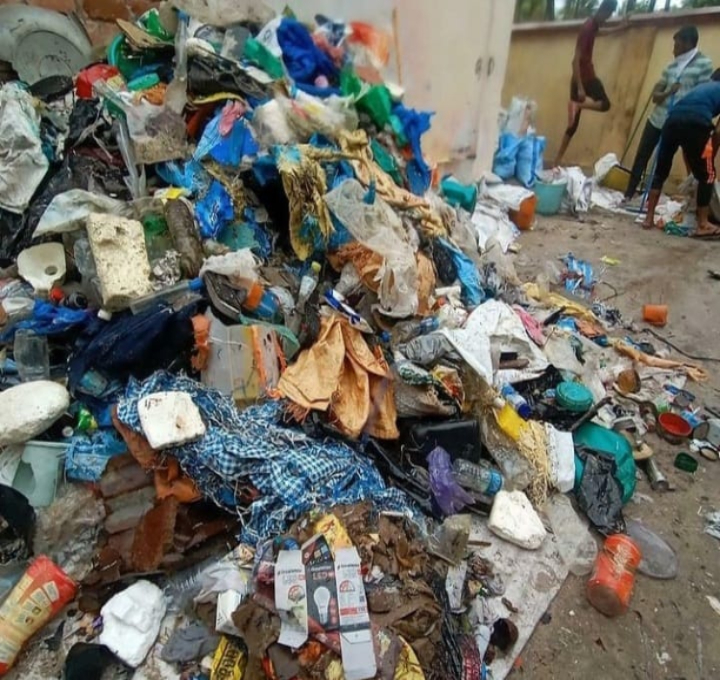 The Young Environmentalists Programme on Zero Waste movement is also briefly
touched upon as an academic initiative offering an effective philosophical framework to guide
action in the environmental arena.
The second pillar of joining hands with organizations to cleanup ocean waste is more strongly rooted in the social and environmental justice movements.
We focus on interactive methodology, creative means and practical approaches to increasing not only community participation but living
standards through decreasing waste-related environmental contamination.