The prevalence of waste in the marine and coastal environment is a worldwide environmental problem and a growing concern.
Ocean Ecology and Marine Waste education boosts participants understanding and action towards a clean Marine ecosystem.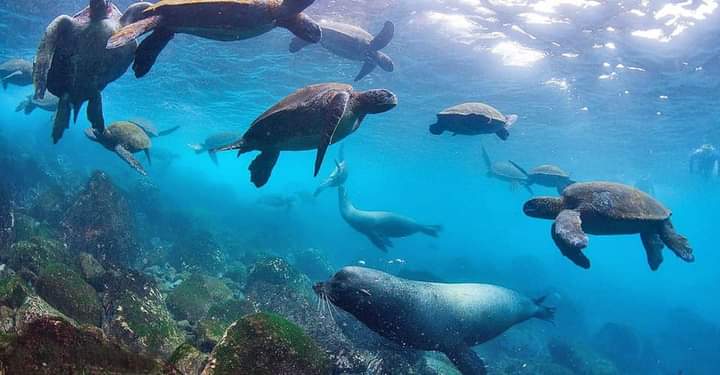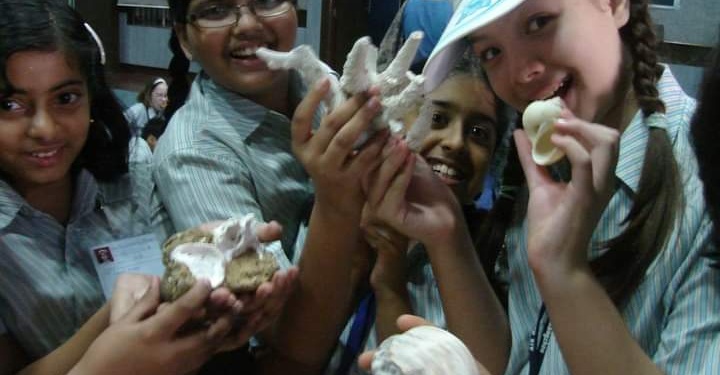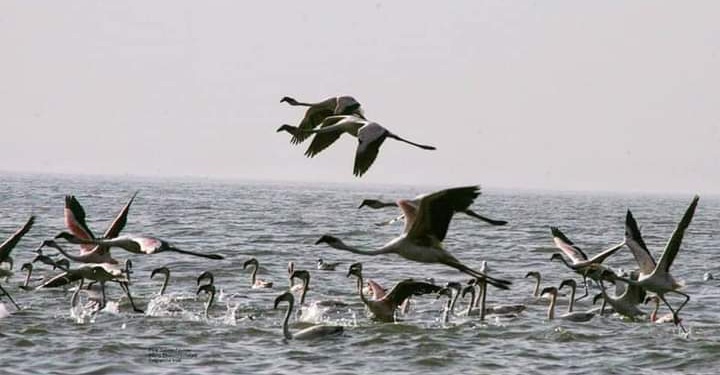 For a better understanding of the causes and ill impacts, and engagement in more actions to reduce the potential causes of marine litter, our field research trips and modules are interlinked with academic curriculum. The at site experience and behaviours of participants is crucial as they represent current and future actors and a potentially important source of social influence among their peers, parents and community.
Source of litter, collection, research, segregation and disposable are outlined. Documentation, Circular economy and societal change are adopted as research topics for further action.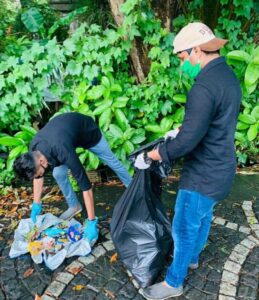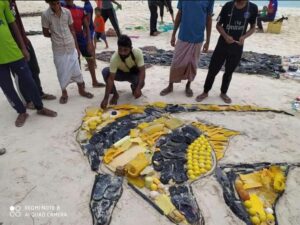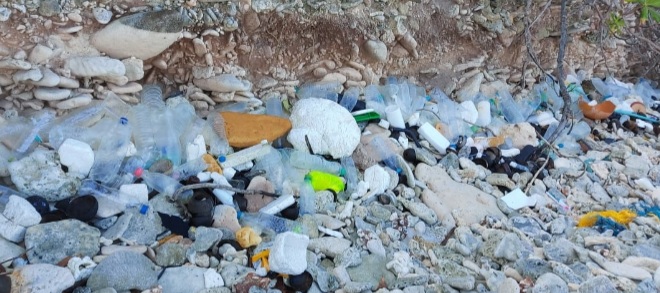 Join the Young Environmentalists Programme for Marine Ecosystem Cleanup and Ocean literacy programmes.
For more than 15 years, the Young Environmentalists Programme has galvanized communities and students to collect trash that pollutes our waterways, making our coasts cleaner and our ocean healthier not only at the ocean beaches but at the storm water drains and Powai Lake leading to the Oceans.
This Ocean Decade, we're making the Young Environmentalists Programme a time for people to reconnect with each other, the waters they love so much and Ocean conservation a mission to keep our ocean free of trash. After so much time apart, let's make the effort to clean our waterways better together. Learn how you can join us to connect with our Ocean literacy programs.
What to bring- Your happy outdoors attitude ?, caps, walking shoes, masks, gloves, water bottles and cameras.
All participants will receive certificates and the Winning team with the most garbage collected will win T shirts.
Contact –
Elsie Gabriel – 9967347511
Neelanjana Srivastava – 98210 90794
Mohan Allamappa – 91363 03670
Join Us Now
Please Note – You will not go into the water, off routes or touch Wildlife.
You will be required to submit litter collected to team leaders with litter survey.
You will be responsible for your trail walk which will be led by our team leaders and don't forget to bring caps, cameras, water bottles and gloves.