Who We Are
The Young Environmentalists is dedicated to unleashing the power within all of us specially the youth, to make a difference for improving the environment. We aim to work to help young students environmentalists and leaders recognize and take full advantage of their ability to make a real, significant and lasting improvement in the quality of the future of the world and young adults by educating and equipping them with environmental expertise.If we want to keep environmental protections of our air and water, our endangered species, our wilderness, and so much more - and create a green vision for the future, we must continue to lead public education campaigns and grassroots organizing efforts and support the next generation of environmental leaders.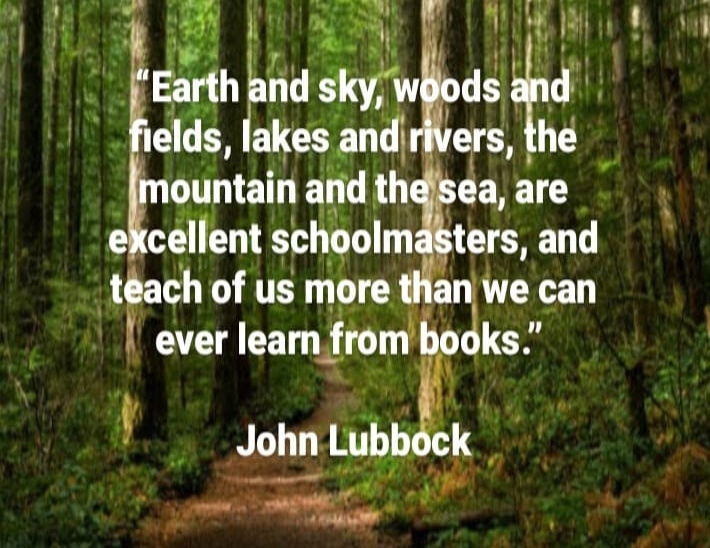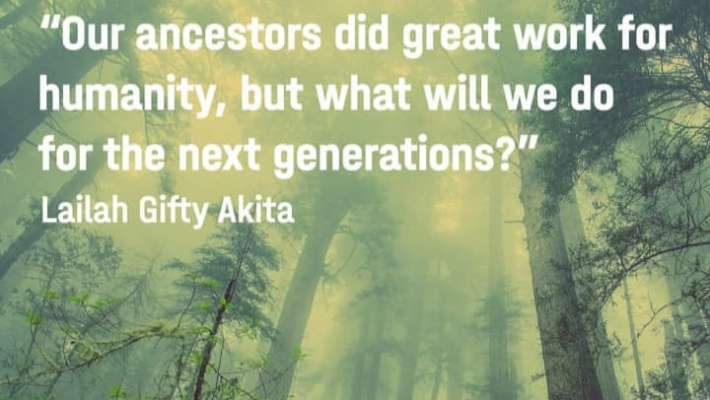 Young Environmentalists Programme is a registered non profit organization where we aim to connect, inspire and empower young changemakers to join forces for a thriving, just and sustainable way of life for all,through measurable action. Young Environmentalists aims at providing support and skills to empower the next generation of leaders through environmental indoor and outdoors classroom workshops that share cutting-edge tools and methodologies, build community and partnership, and provide social and state progress in association with the government and community.
Our Mission
The Young Environmentalists Programme works on- Advocacy, Climate Mitigation and Education with focus on
Environment conservation, Eco tourism, Ocean/lake Cleanups, Environment Educational modules in Academia, Ban on Plastics with government policies, interactive workshops among both urban and rural communities in keeping with the UN Sustainable Goals, with focus on Ocean Communities as Agents of Change.
Our Aim
To cultivate a responsible community who are environmentally conscious. To enhance understanding and concern for the well-being of people and the planet.
To make ecological surroundings more accessible, relatable, relevant, and connected to the student communities and young adults in academia.
Since 2005 the Young Environmentalists Programme has pioneered transformational initiatives for environmental science in academic institutions, ocean conservation and planet-positive actions. Combining fieldwork with innovations in education, ecology, science, policy changes and empowerment both for the student and various strata's of society has been our path of action towards climate change mitigation.