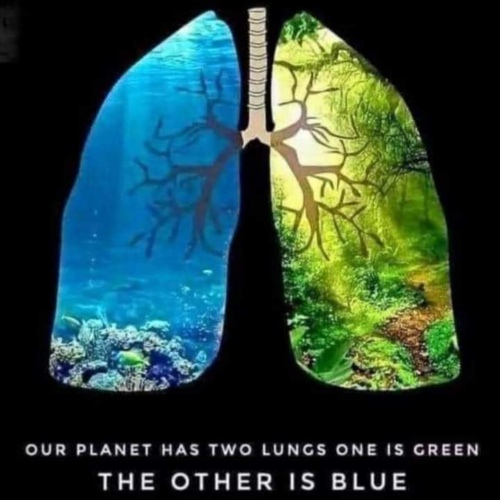 Young Environmentalists Ocean Literacy Programs
The focus of the Ocean Literacy for All initiative by Young Environmentalists Programme and UNESCO Green Citizen Project is to: develop a global partnership to raise the awareness on the conservation, restoration and sustainable use of our ocean and its resources, and build an improved public knowledge base across the world population regarding our global ocean.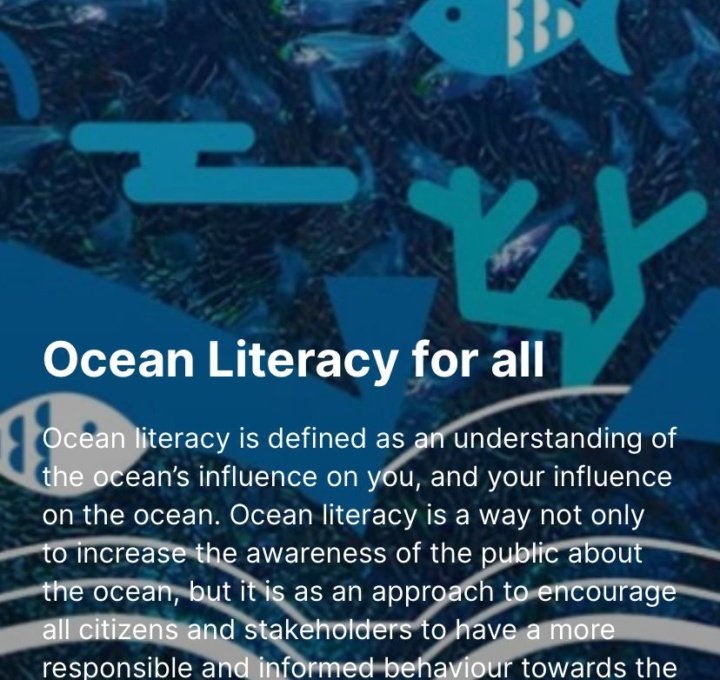 https://www.unesco.org/en/articles/ocean-literacy-young-environmentalists-programme
The Young Environmentalists Programme has Ocean Literacy and environment education led by professional team which offers a series of outdoor, experiential, coastal field trips for students, school groups, college courses,members of community and citizen science groups. Field trips and courses focus on Coastal ecology, Geology, Mangroves, Marine Biology, Exploration Scuba Dives, Watersheds and Conservation outreach programmes besides guiding the next generation to join careers in Marine Biology, Oceanography and Marine Scientific Research as future professionals.
We offer regular field trips to our Arts, Commerce and Science students who are seriously interested in Marine Biology Oceanography Scientific Research, we also offer custom designed Field and outdoors site based explorations over one day or more with trail facilities and special iteniery on a date and time convenient for the group/ institution.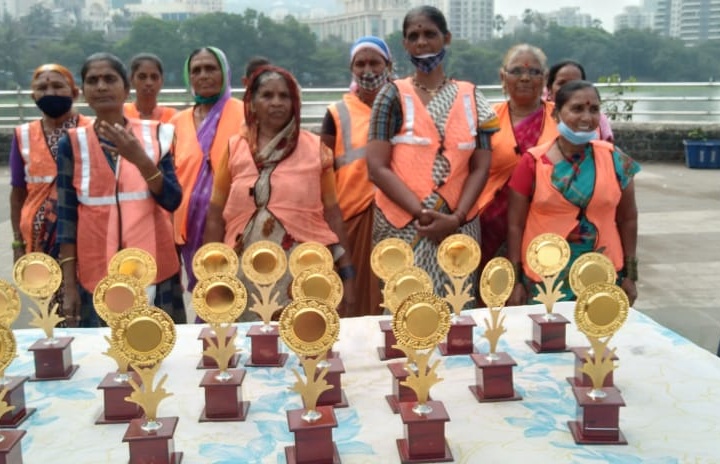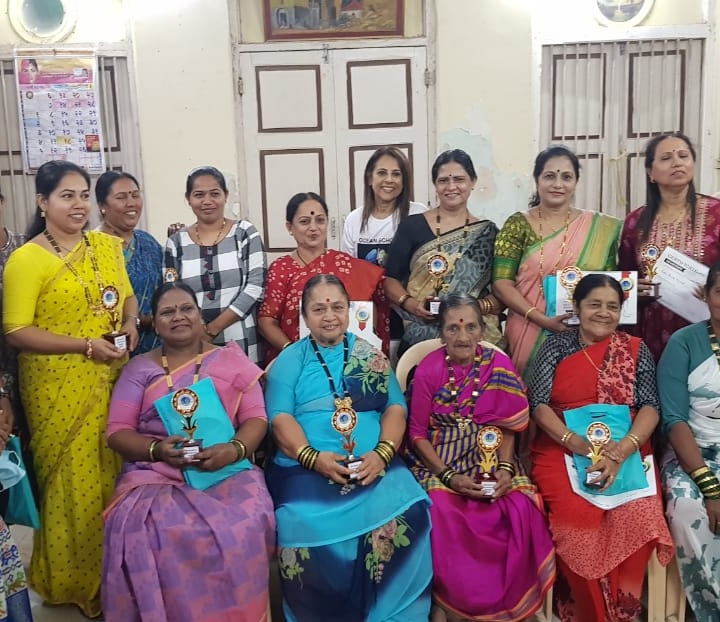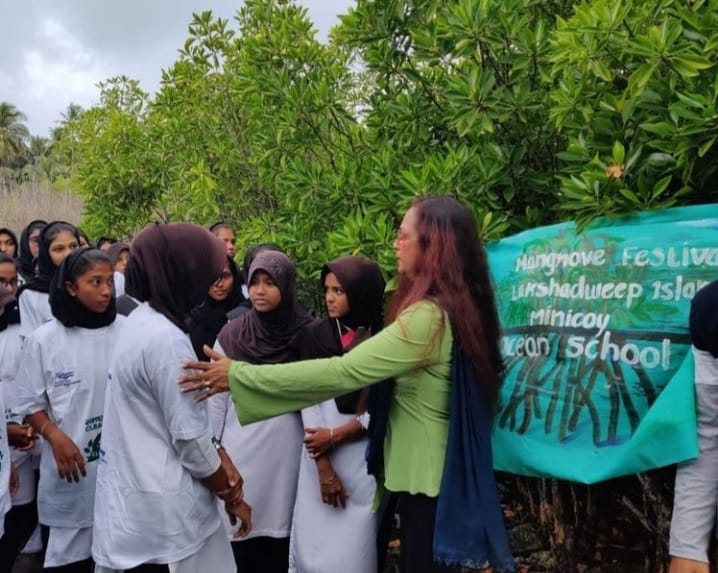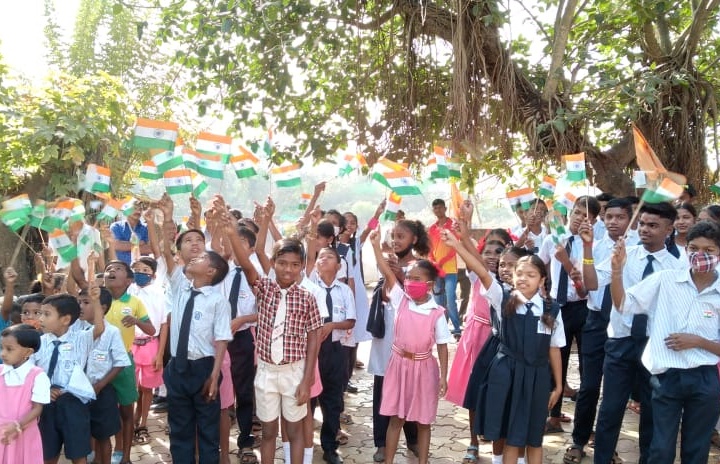 The Ocean Literacy programs seek crucial support from businesses with shared values for ongoing research, education, Species and Ocean habitat Conservation,Citizen Scientists among Communities and local Indegenious Communities with special reference to Young adults harnessing a career in Marine biology and Oceanography.
Becoming our Ocean Literacy supporter will help you:
-Meet your Corporate Social Responsibility objectives.
-Help communities linked through your CSR mission.
-Make a positive impact on global mitigation efforts on Ocean Conservation, pollution and climate change.
-Motivate your corporate staff and encourage team building as participants at our Ocean literacy programs.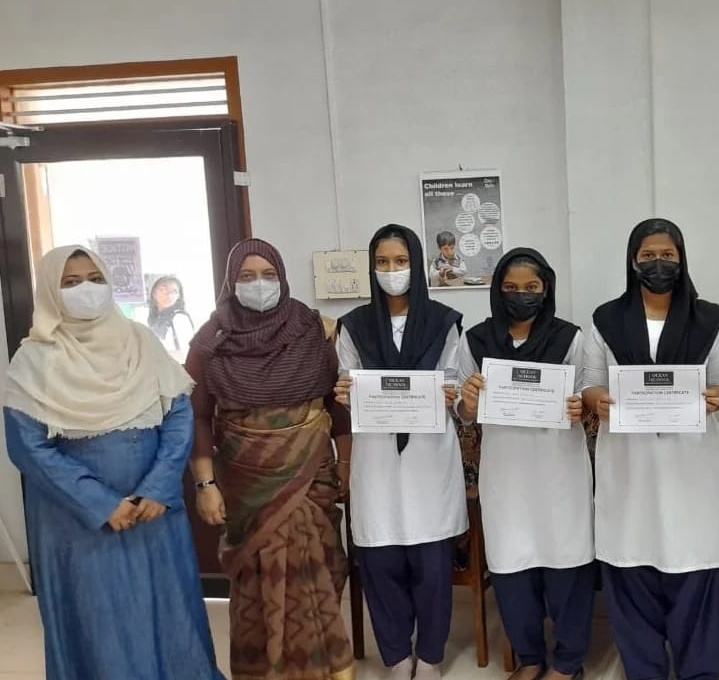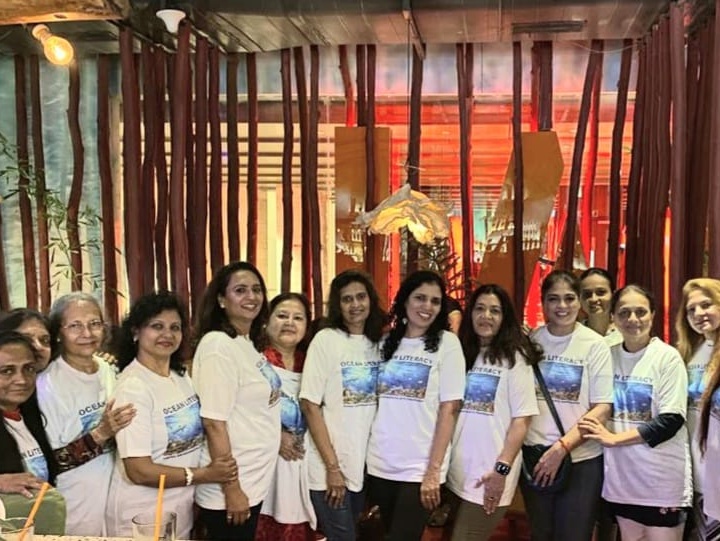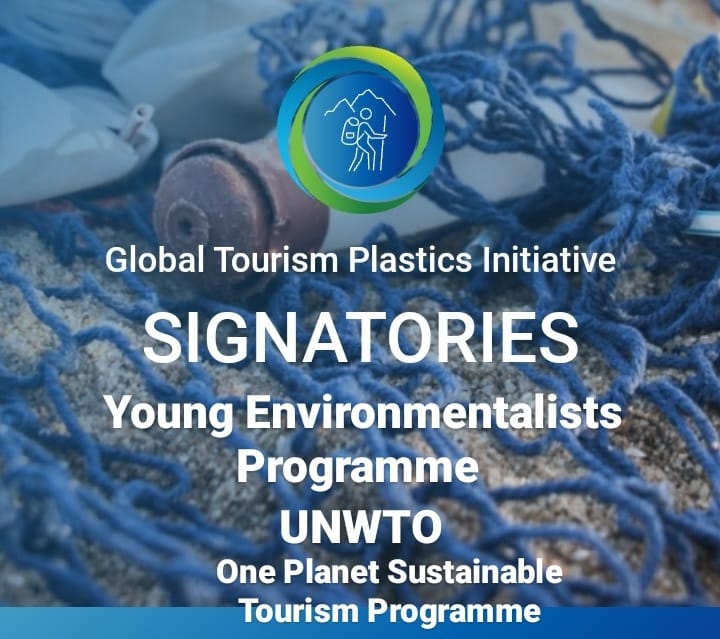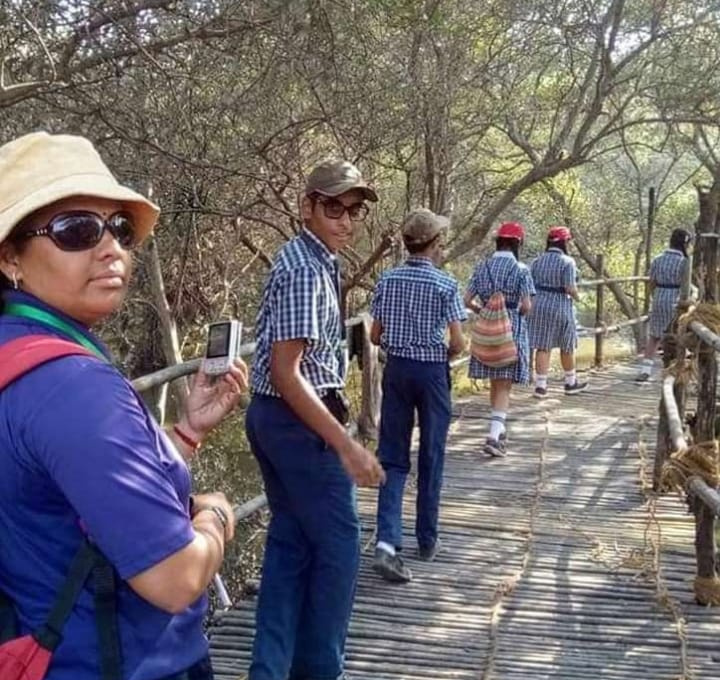 Our Mission-
The vision of the United Nations Decade of Ocean Science for Sustainable Development (2021-2030) is the "science we need for the ocean we want". The Ocean Decade is what we are working on which is a much needed focus for a well-functioning ocean in support of the 2030 Agenda. Capacity development, ocean literacy and the removal of barriers to full gender, generational, and geographic diversity are essential elements of the Decade.
Get in Touch
Fill out the form and we will get back to you very shortly.

newsletter
Enter your e-mail address to have our posts sent directly to your inbox.